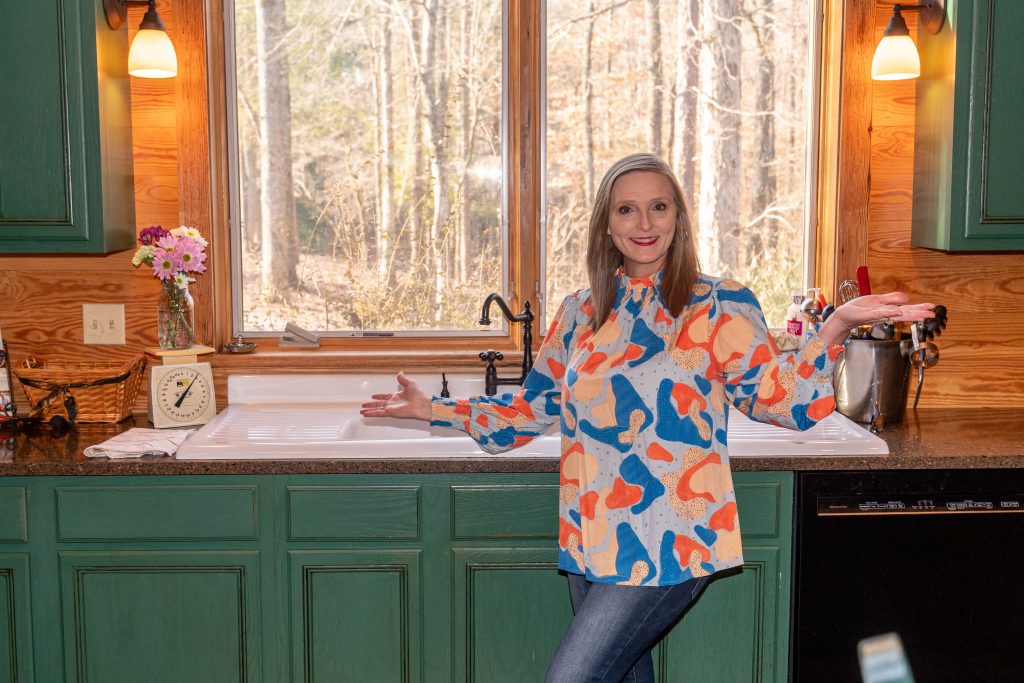 Home at Cedar Springs Farm
Hey there, friends! I am Gina Abernathy, and I'm glad you stopped by!
Home at Cedar Springs Farm is where I write about things that inspire me. This is a lifestyle blog where you will find a nice mix of ideas, tips, inspiration, everyday life, and recipes scattered across the pages.
I started this blog as a way to organize and share my recipes with my family and friends. I am from a big family. We like to cook. We like to gather together. We like to EAT. Each recipe is family tested and approved. I don't cook a lot of fancy food, but it's good food. I try to create recipes that are easy, family friendly, and can bring your family together to your dinner table at the end of the day.
Not only do I have a passion for cooking, but I also have a passion for life! I enjoy doing a little bit of everything-from crafting, decorating our farm house, canning vegetables, saving money, traveling, and DIY projects. This blog is a reflection of my life.
I'm sure you might be wondering how I came up with the blog name "Home at Cedar Springs Farm." Well.. Cedar Springs Farm is the name of my farm here in Alabama. Yes, I live on a "real" farm. We have cows, horses, sheep, pigs, geese, chickens, ducks, donkeys, goats, 2 cats, and 5 dogs!! We have a milk cow and we gather eggs from our chickens. True country life!
I hope Home at Cedar Springs Farm inspires you to live your best life.
Welcome to my life and kitchen!
Gina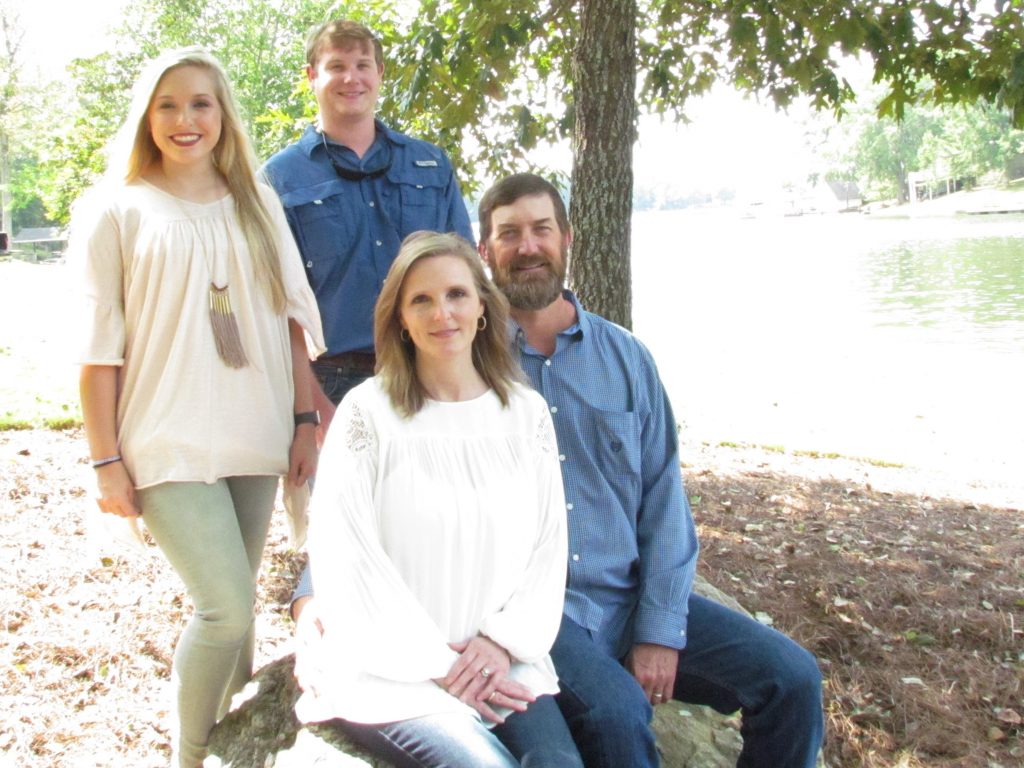 I have been married for 31 years!! I have two children, 20 and 25. They grew up too fast, but will always be my babies!!

I am also a Food Columnist for a magazine– Lake Martin Living. Be sure to check out my intro video.
A few pictures of me enjoying my life…
Some of my most popular posts include- Sweet Potato Pie, Creamy Potato Salad, Fried Pork Chops, Chicken and Dressing, and Skillet Fried Potatoes and Onions. I'm sure you will find something here you and your family will love along the pages of these tried and true recipes. Enjoy!
Farm living is my Life–raising animals and growing food. Be sure to read about some adventures and happenings on my farm and tips on gardening.