Hey there, friends! I am Gina Abernathy, and I am glad you stopped by!
Home at Cedar Springs Farm is where I write about things that inspire me. This is a lifestyle blog where you will find a nice mix of ideas, tips, inspiration, everyday life, and recipes scattered across the pages.
I started this blog as a way to organize and share my recipes with my family and friends. I am from a big family. We like to cook. We like to gather together. We like to EAT. Each recipe is family tested and approved. I don't cook a lot of fancy food, but it's good food. I try to create recipes that are easy, family friendly, and can bring your family together to your dinner table at the end of the day.
Not only do I have a passion for cooking, but I also have a passion for life! I enjoy doing a little bit of everything-from crafting, decorating our farm house, canning vegetables, saving money, traveling, and DIY projects. This blog is a reflection of my life.
I'm sure you might be wondering how I came up with the blog name "Home at Cedar Springs Farm." Well..Cedar Springs Farm is the name of my farm here in Alabama. Yes, I live on a "real" farm. We have cows, horses, sheep, pigs, geese, chickens, ducks, donkeys, goats, 2 cats, and 5 dogs!! We have a milk cow and we gather eggs from our chickens. True country life!
I hope Home at Cedar Springs Farm inspires you to live your best life.
Welcome to my life and kitchen!
Gina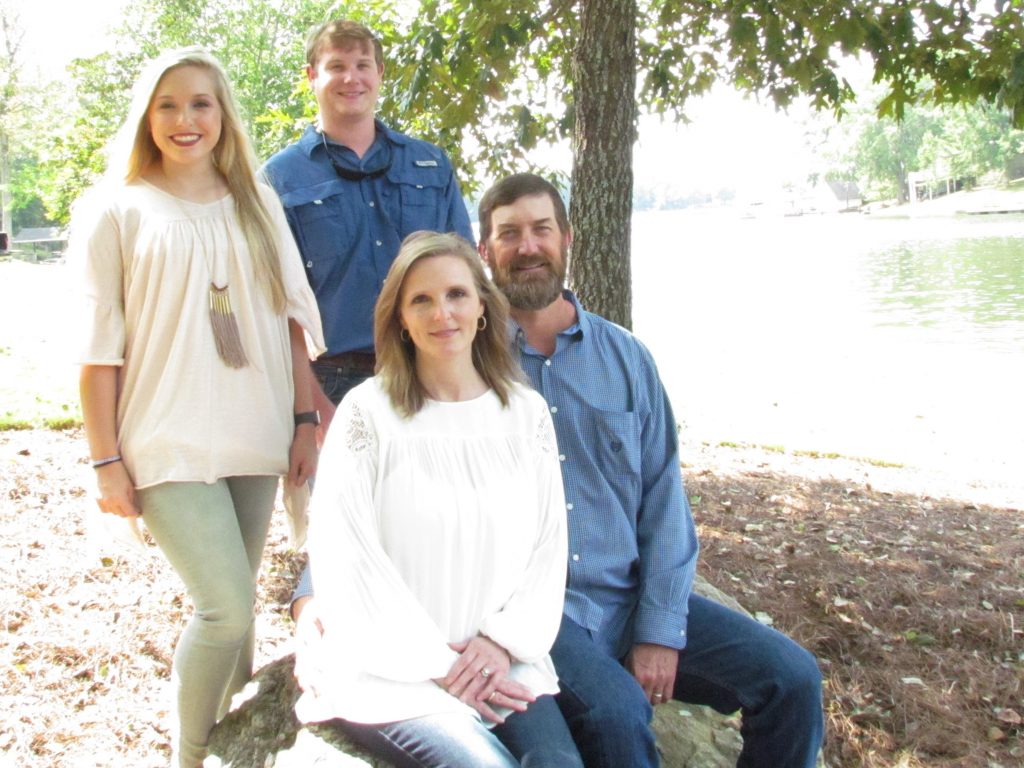 I have been married for 30 years!! I have two children, 20 and 25. They grew up too fast, but will always be my babies!!