13 Easy Christmas Party Appetizers
I love Christmas time! Family, Food, and Festivities. Many of the fun centers around good food and parties. Today I am sharing with you 13 Easy Christmas Party Appetizers to make for your next party or get together.
Most of these recipes will come together super fast. This allows you more time to enjoy the party and your guests.
Crescent rolls, ham, and cheese are the only 3 ingredients you will need to make these fast, easy, and delicious appetizers. Sweet crescents filled with hot ham and melted cheese and then baked until golden brown.
These Cream Cheese Sausage Balls are a delicious treat for any holiday party, game day, brunch, or any occasion. They are made with only 4 ingredients and they come together super fast. Just mix, bake, and enjoy!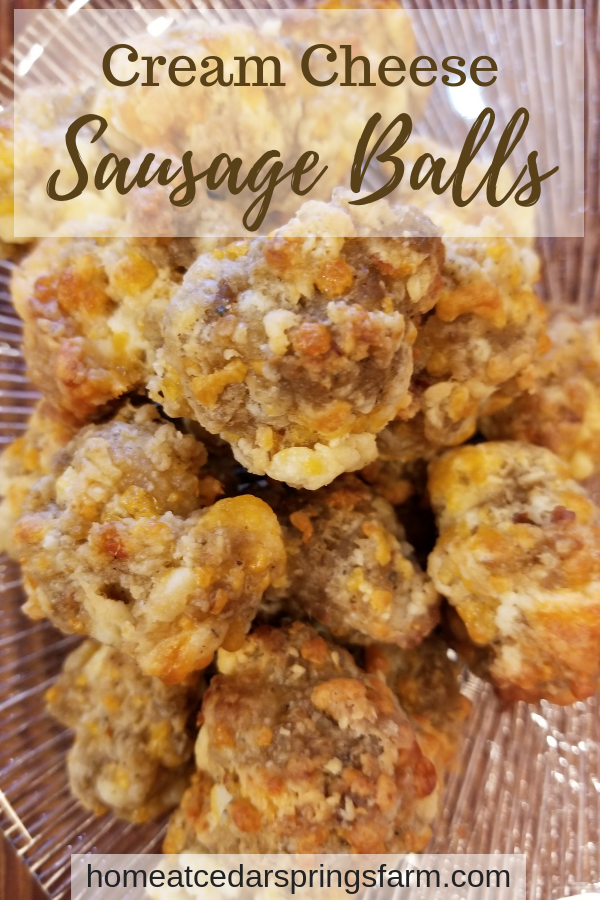 Bacon Wrapped Shrimp Jalapeno Poppers are so simple to make and perfect for get-togethers or some football watching. With just a few simple ingredients, you will have a party on a platter!
Of all of the chicken salads I have ever eaten, this Classic Chicken Salad is still my favorite. It's simple yet delicious and is perfect for potlucks, barbecues, or just because you like chicken salad.
Only 5 ingredients are needed to make these Cheesy Stuffed Jalapenos–jalapeno peppers, cream cheese, shredded cheddar cheese, Worcestershire sauce, and bacon bits all come together to make a tasty treat.
Are you looking for an amazing appetizer for the holidays or any type of gathering? Easy Jalapeno Pepper Jelly is served over cream cheese with your favorite crackers. It's sweet with just the right amount of heat.
Southern Homemade Pimento Cheese is made with freshly shredded sharp cheddar cheese. Yes, FRESHLY shredded cheese. Please do not buy the shredded cheese and try to make this. It will make a difference in the taste.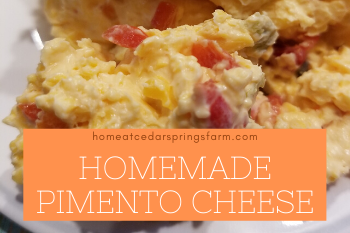 Cream Cheese Buffalo Chicken Crescent Rolls- chicken, cream cheese, buffalo wing sauce, onion, mushrooms, crescent rolls. These will be your go-to recipe for an easy weeknight dinner.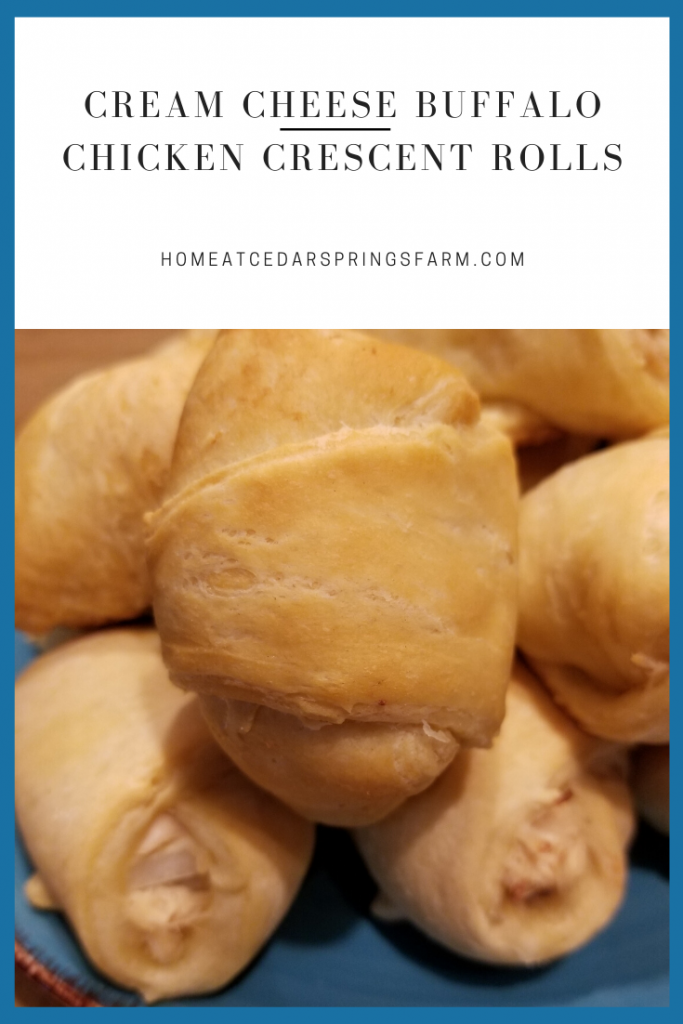 If you are looking for a super-fast appetizer or a dinner idea to throw together, then this is it. Not only is this easy and fast, but it's also delicious! This is not your ordinary meatball recipe. Skillet Baked Meatballs and Cheese is yummy comfort food at it's best.
Broiled Spicy Party Shrimp only takes 8 minutes to cook. This will be a hit at your next party. Fresh shrimp are marinated in a mixture of Italian dressing, garlic, oil, and seasonings. They are broiled for only 8 minutes! You might want to make a double batch because these will go fast!
Fresh ingredients go into this dish–thick slices of tomatoes, mozzarella, and fresh basil leaves are drizzled with olive oil, lightly dusted with salt and pepper, and finally topped with a balsamic glaze. So simple yet so incredibly perfect for serving your family, friends, or dinner party guest.
Grilled Buffalo Chicken Tenders are chicken strips grilled and then dipped in a sweet and spicy homemade buffalo wing sauce. They are AwEsOmE!!
Quick and Easy Guacamole is made with simple ingredients and comes together in less than 5 minutes. Made with avocados, onion, jalapenos, and seasoning. Total yum in a bowl and fabulous for dipping.
Some of the links on this page are affiliate links. Home at Cedar Springs Farm may earn a small commission for purchases made after clicking links on this page. Learn More.