23 Easy Christmas Party Appetizers and Finger Foods
If you are looking for Easy Christmas Party Appetizers or Finger Foods, look no further. I have rounded up 23 easy appetizers for your next party. All guaranteed to get the party started in the right way.
The Christmas season is party season. So no matter how much you want to lay low or relax, Christmas is here and in full swing. Parties to attend, family to see, guests dropping by, and presents to wrap. You know exactly what I'm talking about.
Today I have rounded up 23 appetizers and finger foods to get you through the holiday season with ease. These dishes are family-approved and are pretty simple to put together. Most of these recipes have ingredients already in your pantry or fridge. So put on that party hat, and let's celebrate!
23 Christmas Party Appetizers and Finger Foods to Kick Off Your Holiday Season
Bacon-Wrapped Shrimp Jalapeno Poppers
Simple to make and perfect for appetizers. With just a few simple ingredients, you will have a party on a platter!
Fresh Fruit and Fruit Dip
This is The Best and Easiest Fruit Dip you could ever make. It is made using only 3 ingredients.
Ham and Cheese Pinwheels
Crescent rolls, ham, and cheese are the only 3 ingredients you will need to make these fast, easy, and delicious appetizers.
Cream Cheese Sausage Balls
These Cream Cheese Sausage Balls are a delicious treat for any holiday party, game day, brunch, or any occasion.
Pimento Cheese and Crackers
Southern Homemade Pimento Cheese is excellent served with some bagel chips or small deli-sliced bread.
Buffalo Chicken Crescent Rolls
Cream Cheese Buffalo Chicken Crescent Rolls- chicken, cream cheese, buffalo wing sauce, onion, mushrooms, crescent rolls. These will be your go-to recipe for a party.
Classic Chicken Salad and Crackers
Classic Chicken Salad is an Awesome combination of chicken, mayonnaise, celery, onion, and seasonings. The flavor and crunch explode in your mouth.
Quick and Easy Guacamole
Quick and Easy Guacamole is made with simple ingredients and comes together in less than 5 minutes.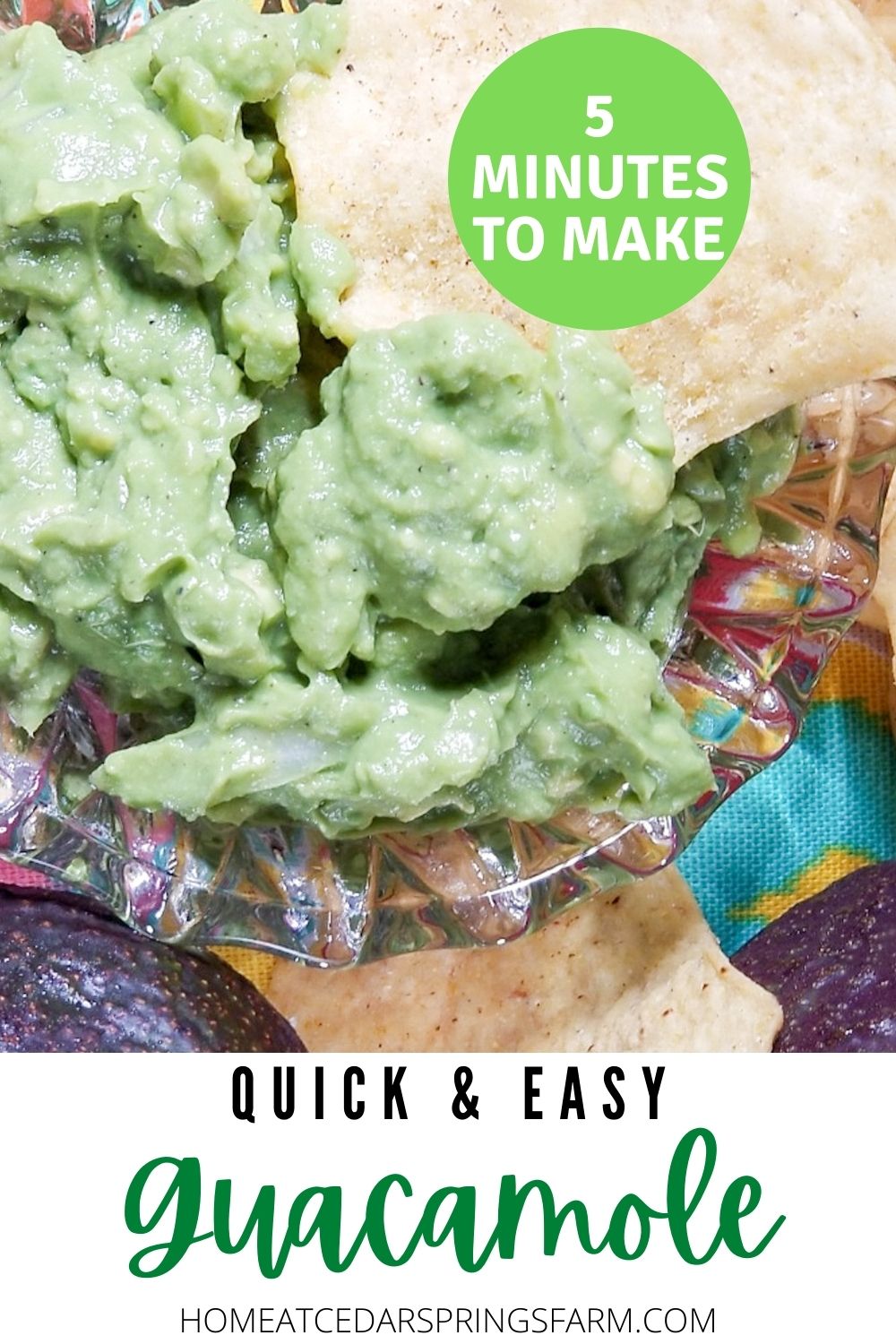 Spicy Seasoned Fire Crackers
Spicy Seasoned Fire Crackers are addictive little crackers made with just 4 ingredients.
Corn Salad with Tortilla Chips
Mexican Corn Salad with Jalapenos is the perfect side dish but is fantastic as a dip. Add some chips, and you have a fabulous dip.
Sour Cream Candied Pecans
Sour Cream Candied Pecans are super addictive, and I bet you can't eat just one! These pecans have a sweet candy-like coating that just melts in your mouth!
Skillet Baked Meatballs and Cheese
If you are looking for a super-fast appetizer to throw together, then this is it.
Spicy Party Shrimp
Spicy Party Shrimp only takes 8 minutes to cook. This will be a hit at your next party.
Caprese Stacks
This is an insanely oh-so-good and straightforward recipe. You will be pleased you tried it. It's festive and fresh.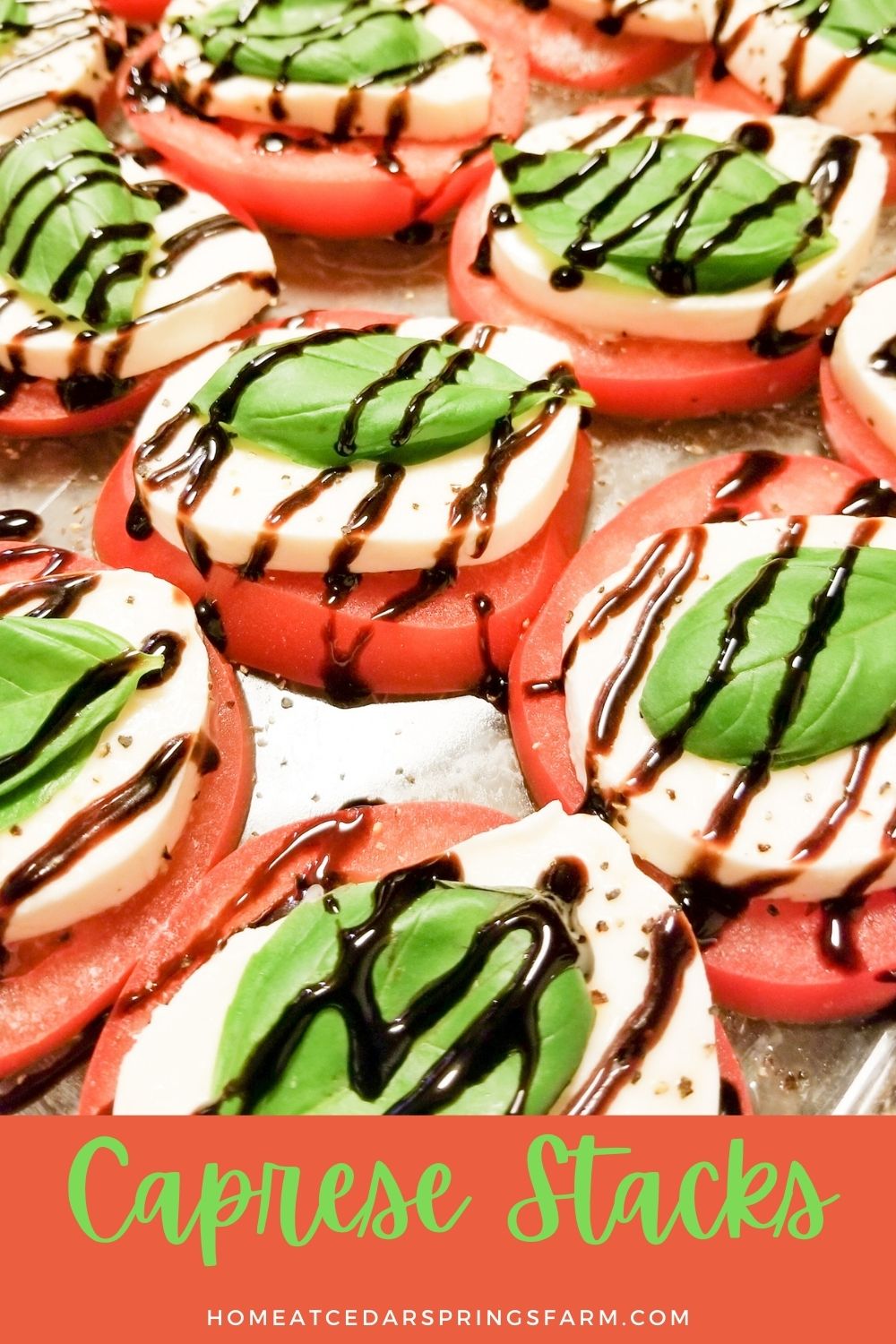 Vidalia Onion Dip
Vidalia Onion Dip is another easy dip that comes together fast and is requested by many family members and guests.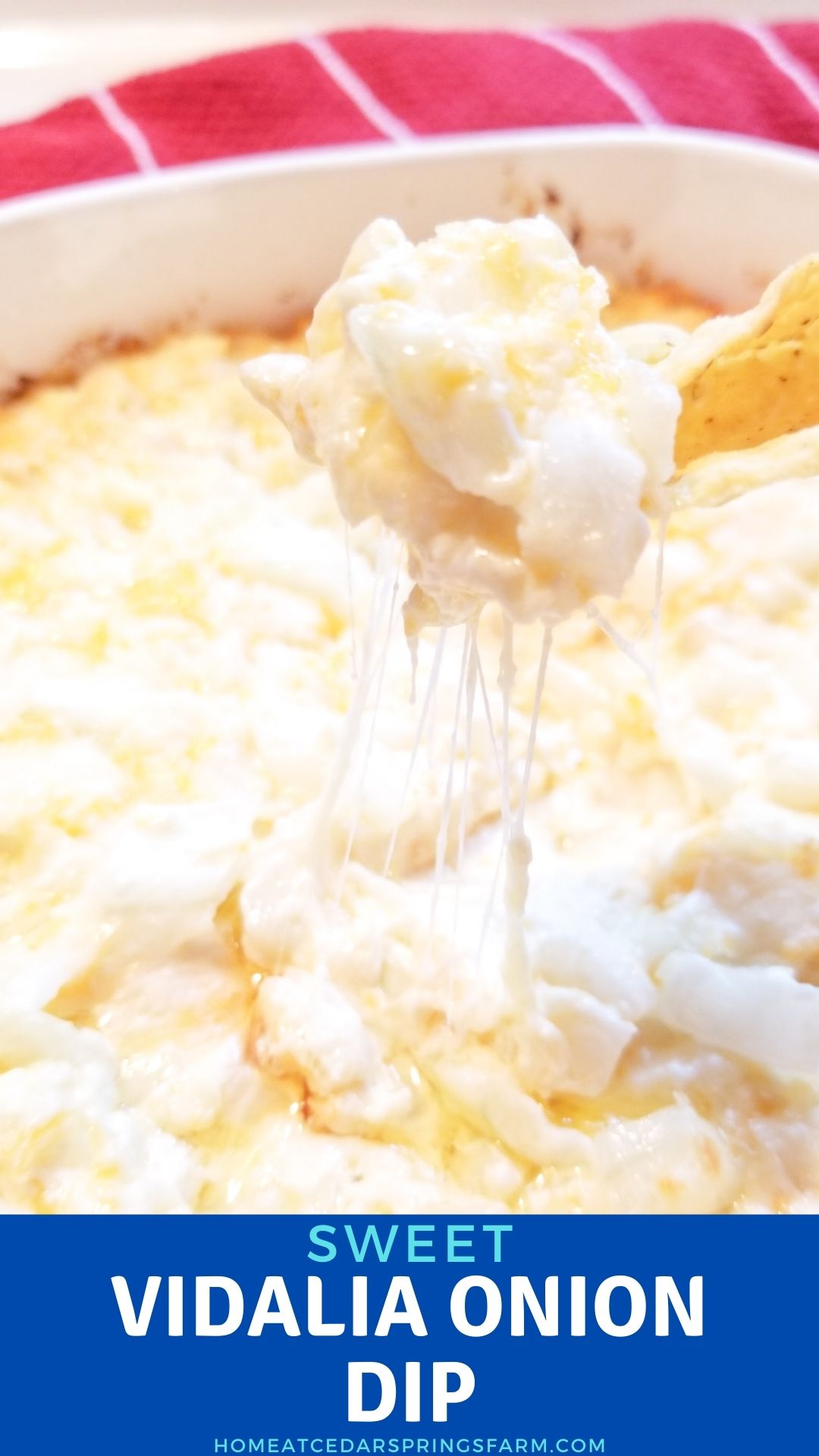 Oven Roasted Peanuts
Oven-roasted (parched) peanuts are incredibly easy to make, and in about 30 minutes, you will be crunching on these delicious little morsels.
Jalapeno Popper Dip
This delicious Jalapeno Popper Dip with bacon, melted cheese, fresh jalapenos, and a buttery cracker crumb topping will have your guest wanting more.
Toasted Pecans
Toasting pecans is a simple way to bring out the nutty flavors and crunch. Add them to your dishes or give them as a gift.
Bacon-Wrapped Little Smokies
Classic Little Cocktail Smokies are wrapped in bacon and covered in brown sugar. They are baked until crispy and slightly caramelized.
Fried Dill Pickles
You can expect crispy, crunchy, and breaded dill pickle slices ready in minutes.
Honey Sriracha Chicken Wings
Oven-Baked Honey Sriracha Chicken Wings are perfect for an appetizer with just the right amount of heat and a touch of sweetness.
Southern Fried Green Beans
Crispy Southern Fried Green Beans that are battered and fried to crunchy deliciousness!
Deviled Eggs
Southern Deviled Eggs are always a crowd pleaser and a classic for all types of gatherings.