Homemade Christmas Gifts From The Kitchen
These Edible DIY Homemade Christmas Gifts from the Kitchen would be perfect for any teacher, coworker, family member, or neighbor. So easy to make, and most of them are impossible to mess up.
We all know food is the way to everyone's heart and a great way to show them how much you care. It's also an excellent way to take care of those "hard to buy for" people on your Christmas List.
These gifts can be packaged up in jars, gift bags, platters, boxes, or clear treat bags and tied with a ribbon. Visit your local Dollar Store and pick up some seasonal cake plates, platter, and containers. They also carry bags and ribbons. You will find everything you need for several gifts and only spend a little.
Spend a day baking, making, and wrapping and another day delivering. It's the perfect way to show people you care and appreciate them.
Check out the list below. There are some Gifts in a Jar, Baked Food Gifts, No-Bake Food Gifts, Chocolate Food Gifts, Cookies, and Sweets. I bet you can find at least one if not several Homemade Gifts from the Kitchen to make and deliver this year for Christmas.
19 Edible Food Gifts for Friends and Family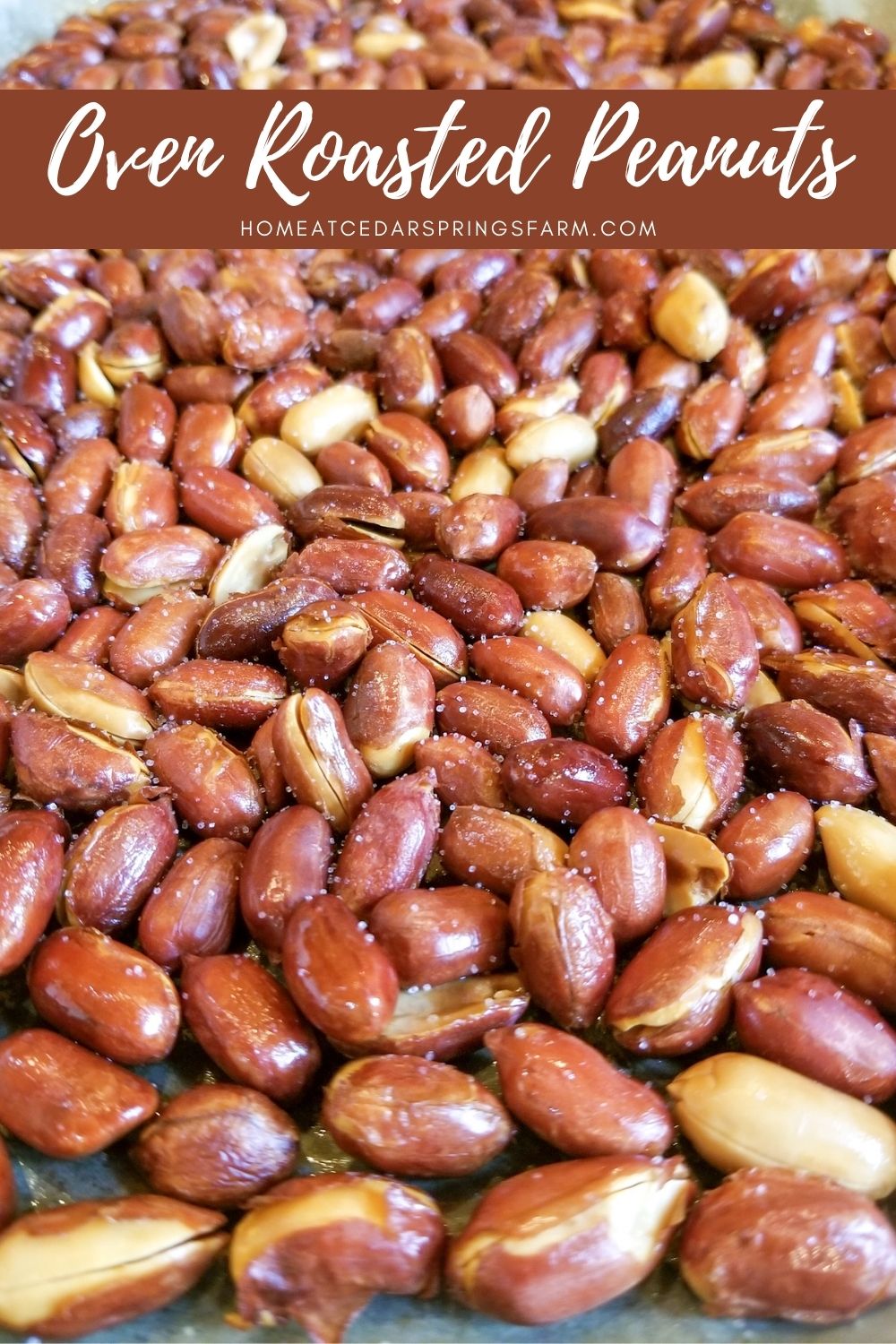 White Chocolate Christmas Crack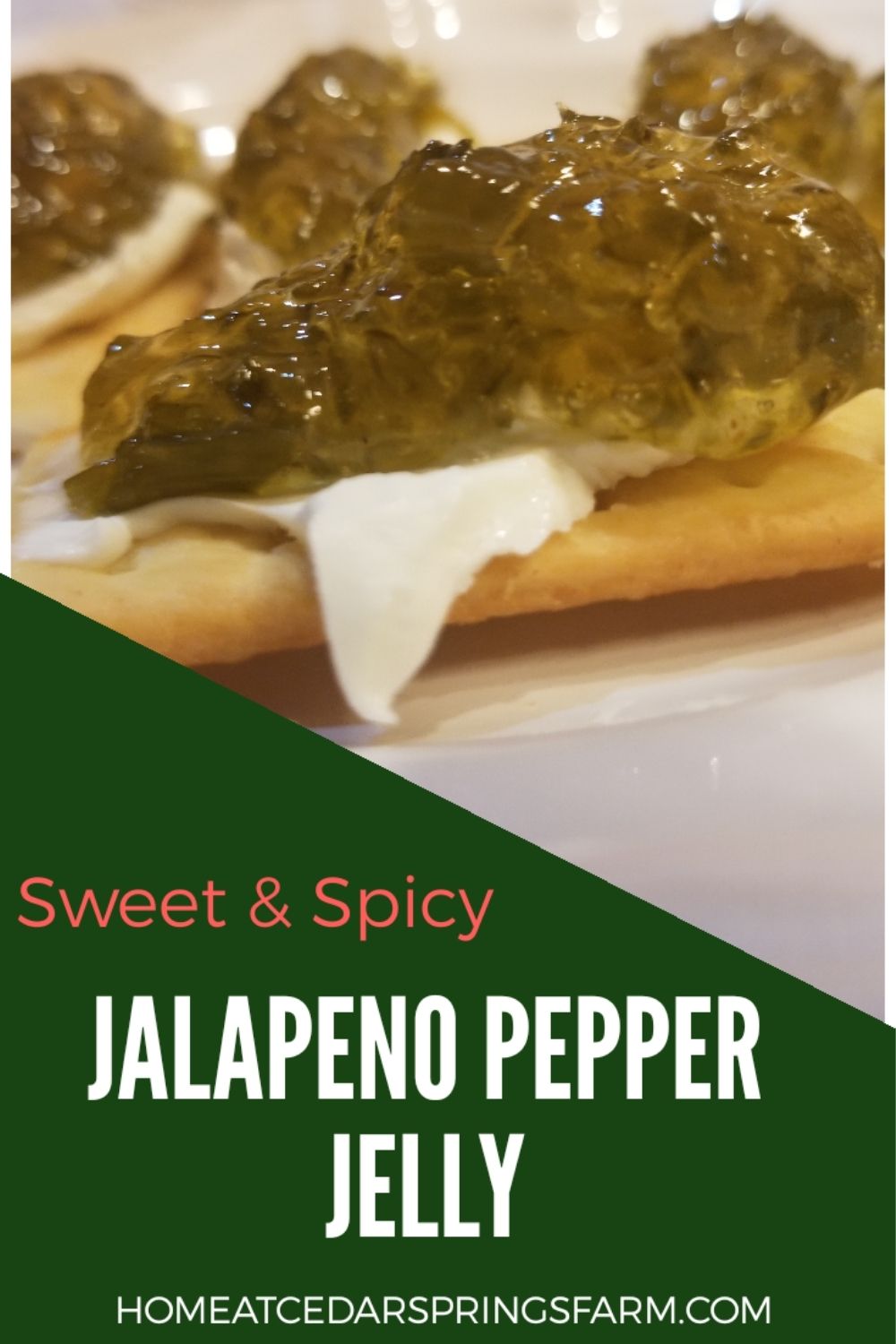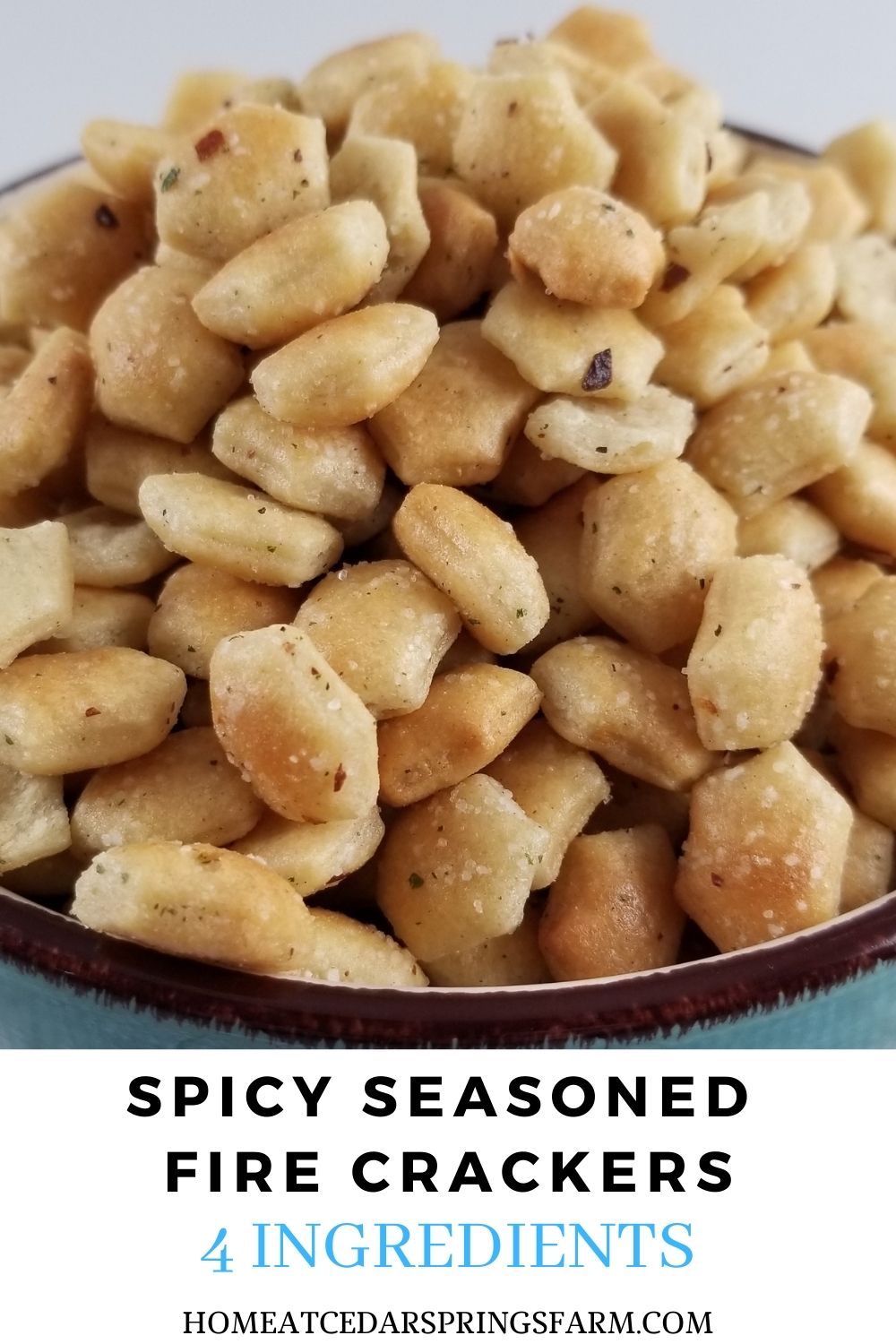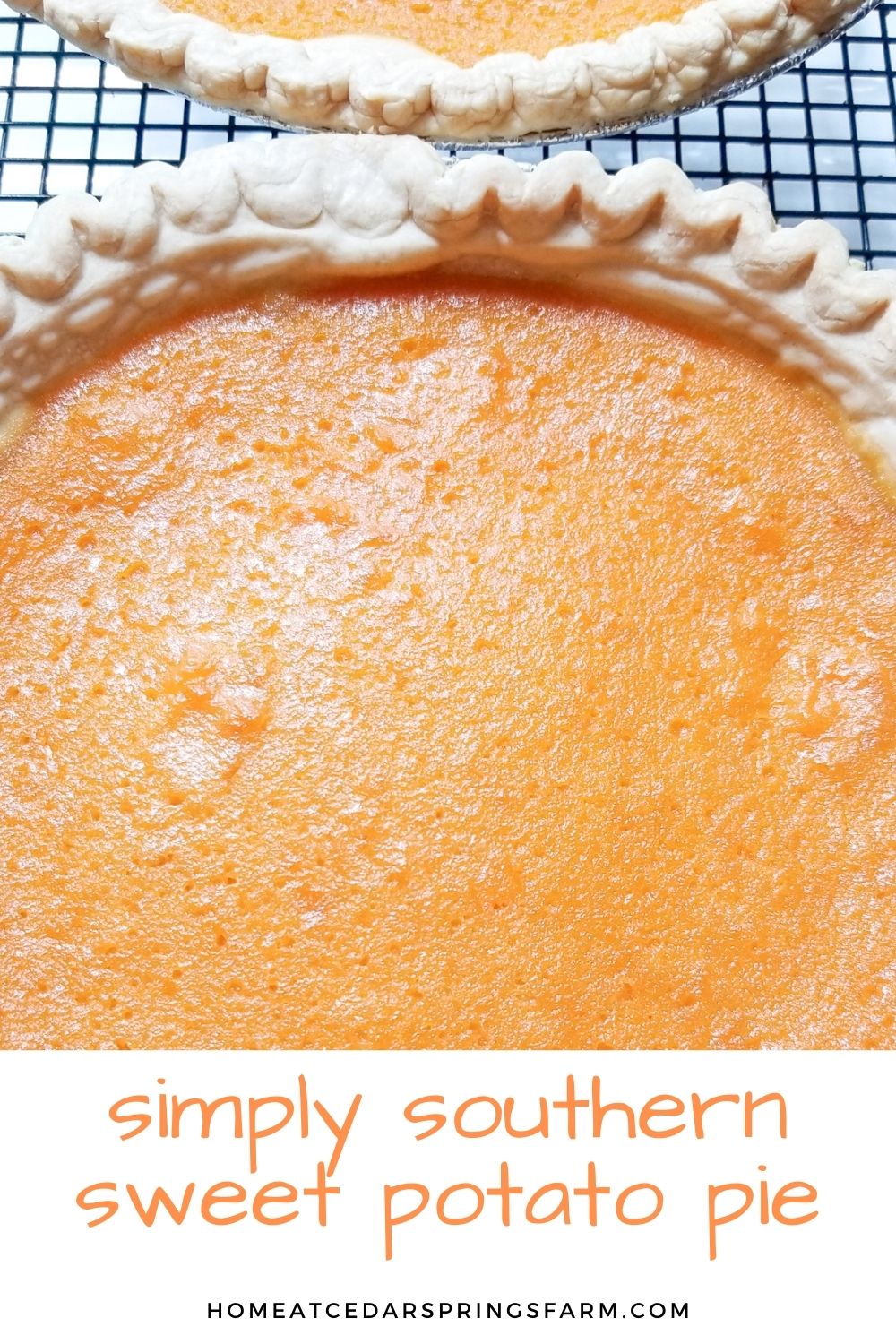 Chocolate Covered Peanut Butter Balls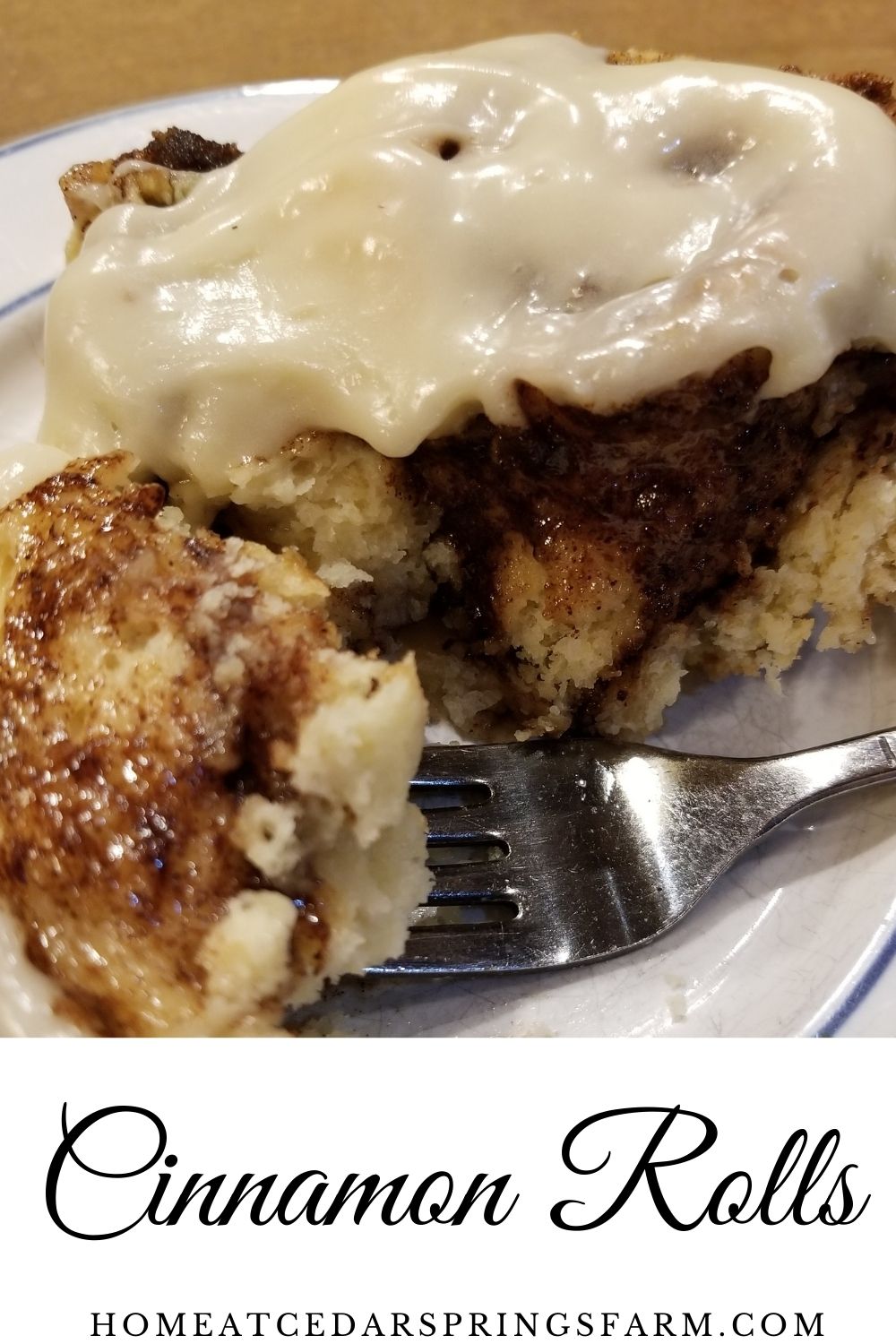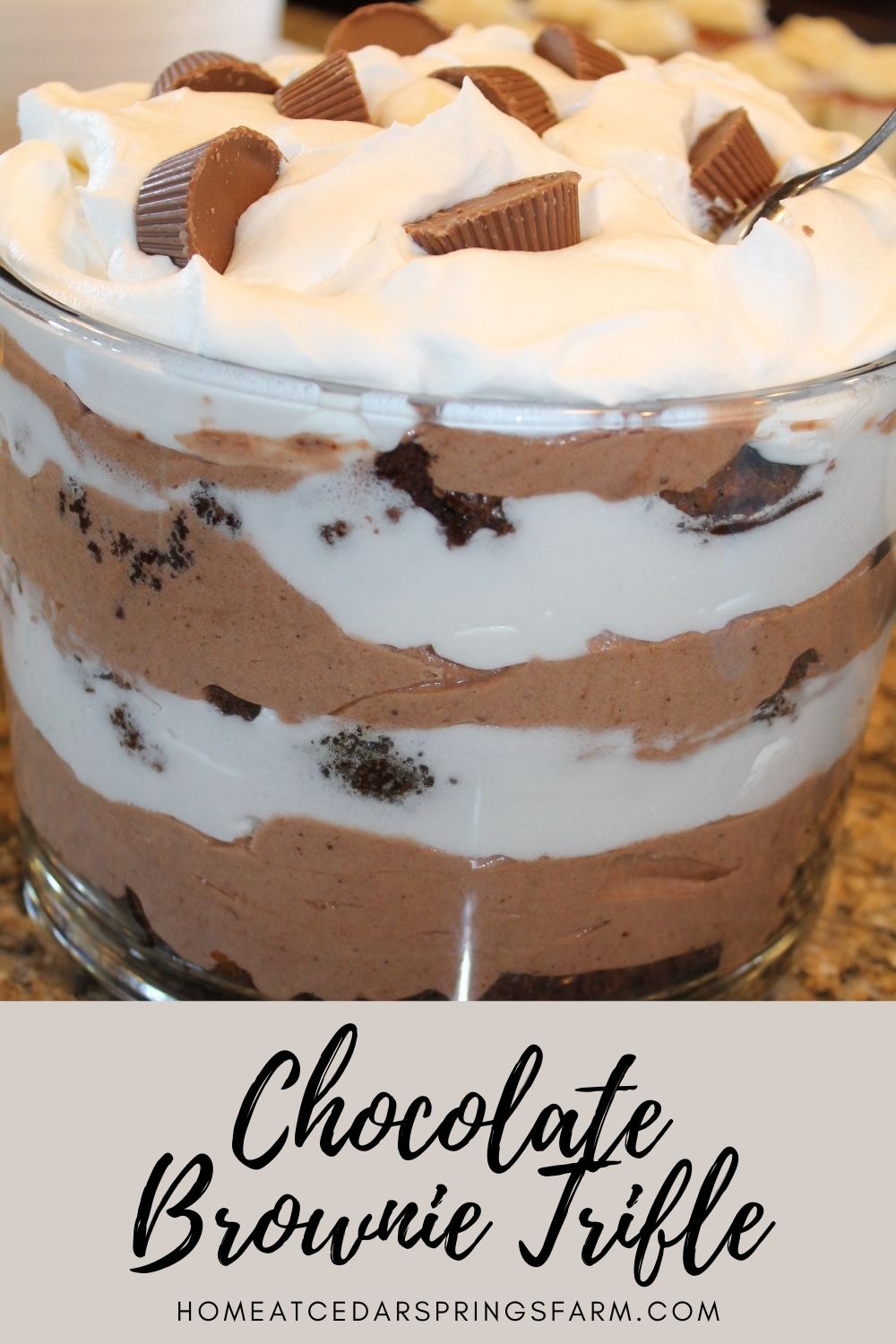 For ways to package and wrap Homemade Food Gifts, check out these ideas for some inspiration.